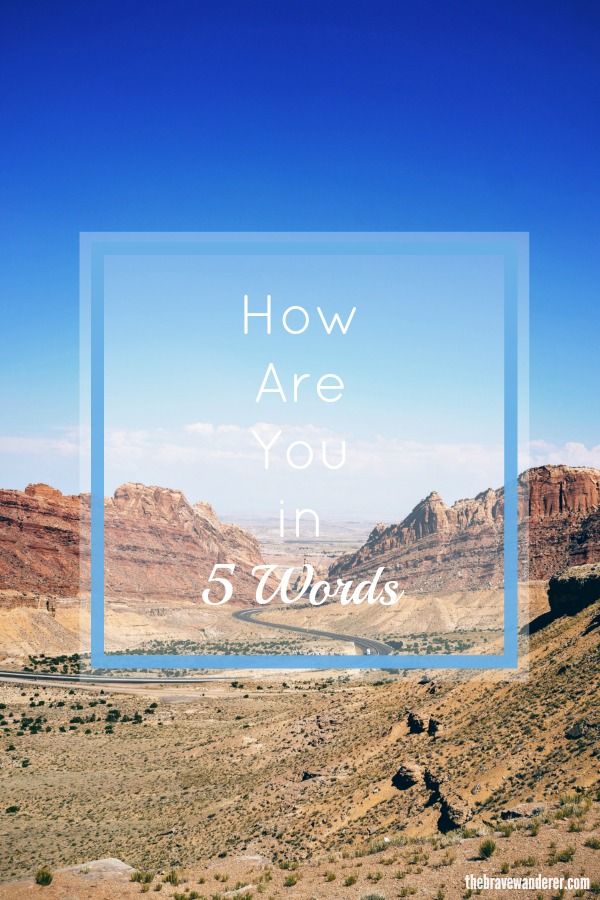 It's been one hell of a week so far, but mostly in a good way. The only negative thing that has happened so far is that I had a new washer delivered yesterday and when I got home at night, the first thing I noticed was that it is damaged. The top is broken and now I have to deal with having it replaced. Hate when things like that happen. But I am sure I will get the job done, it's just a pain having to deal with it. Why can't things like that go right in the first place?
Other than that, here's how I am today:
1. Angry (obviously)
2. Anxious
3. Confident
4. Tired
5. Hungry
Hoping to get the washer incident worked out today, my laundry has been piling up for days and I really, really need fresh towels. haha
How has your week been so far? Hope all is well!
Happy Wednesday xxx