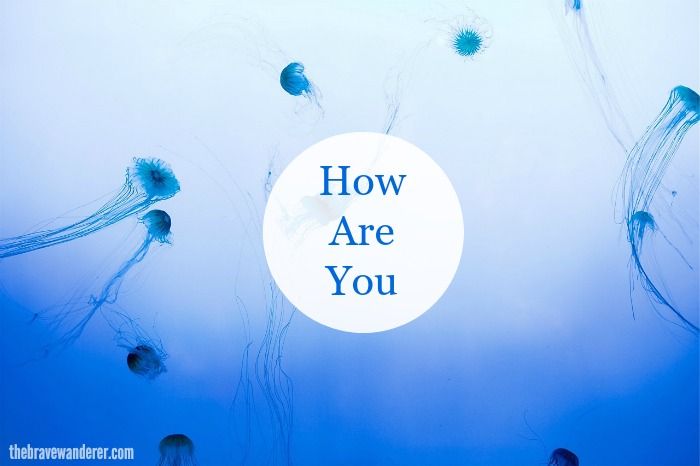 I haven't been online a lot in the past few days. What can I say. Life happened. Sometimes it just swipes you off your feet and then you need some time to regroup. Nothing bad happened. Sometimes things just get a little too overwhelming and then I allow myself some time away from the blog. It can feel good to let go of the pressure of having to be present. But that doesn't mean I don't think about the blog or you guys. Not at all! I think about you and my blog all the time. But I learned to let go of a bad conscience. We all deserve taking the time we need for the things we need to take care of. Right?
So, long story short, here's how I am feeling today:
1. Busy.
2. Exhausted.
3. Tired.
4. Vacation ready.
5. Sanguine.
Ok, now you…How has life been treating you lately? How are you?
Happy Wednesday xxx