August was a good one. We so enjoyed life as a
family together again
- being separated for almost 7 months was such a big challenge for all of us - hence we loved being back together more than ever.
Don't we learn how much we appreciate having one another once we don't? We truly should learn to be more grateful for what we have rather than what we want.
If I learned one thing from these past few months it would be to more
present
in the present.
With 6 weeks of summer vacation (for Leonie) and 3 weeks off work (for me) we tried to make the best of this month since we hadn't planned any getaway for this year, because of our moving plans which didn't take place. Tomorrow Mr. Z will start his new job - another new journey which will hopefully lead us into the right direction this time around - keep your fingers crossed for us, will you!
But, with no further ado, here is my review of our August 2014: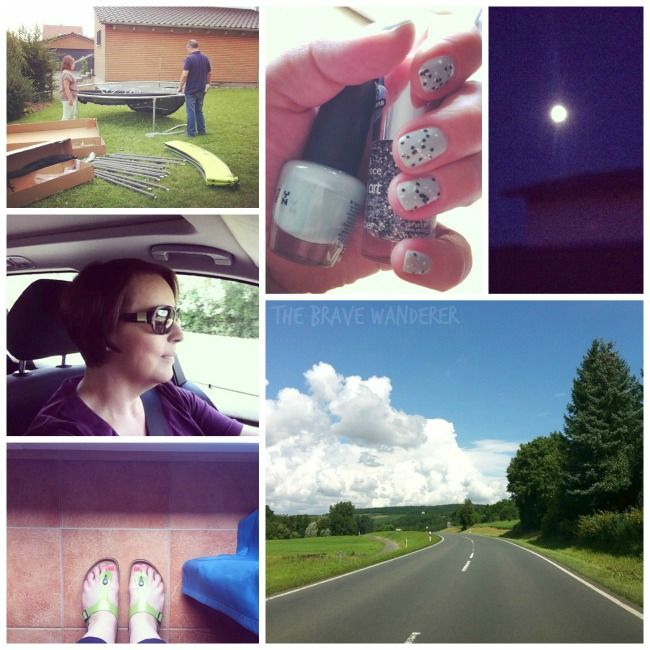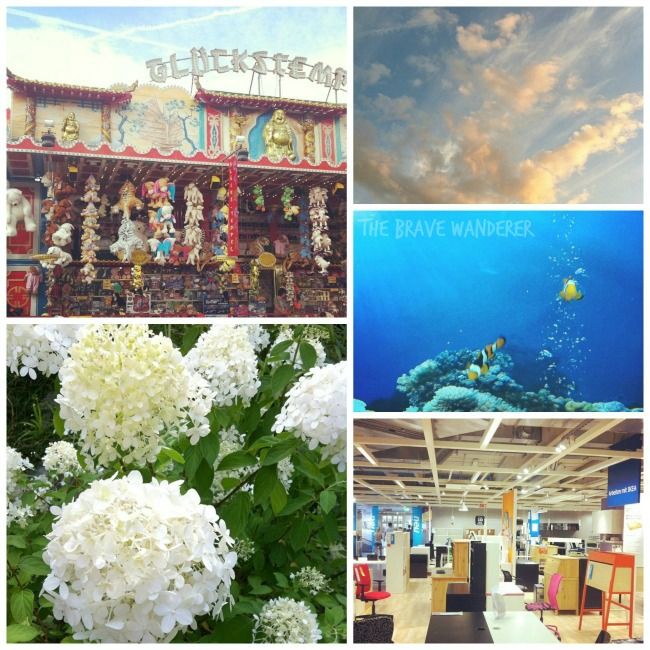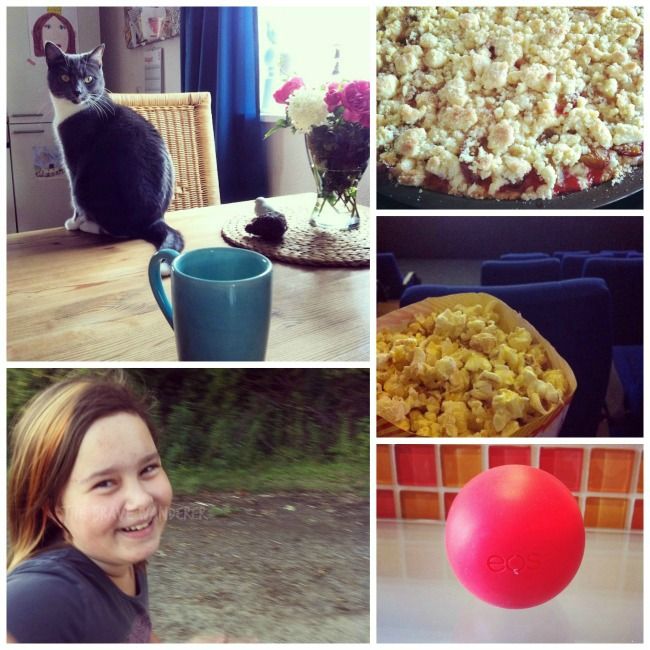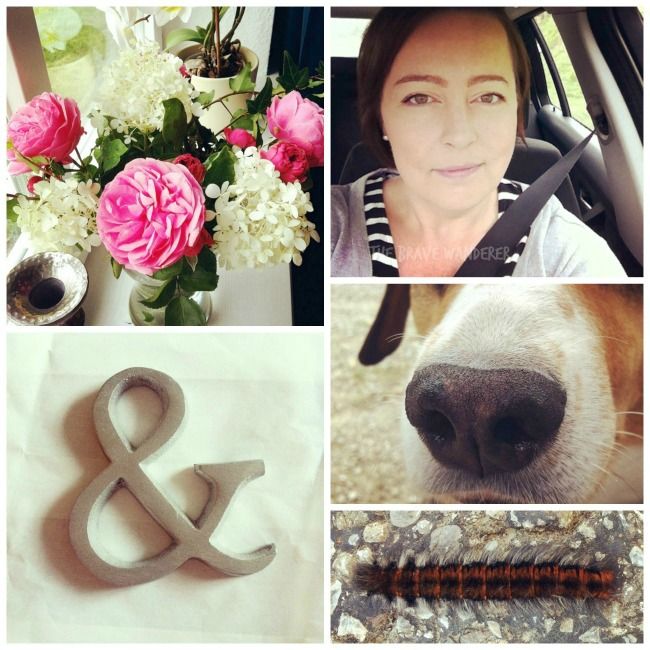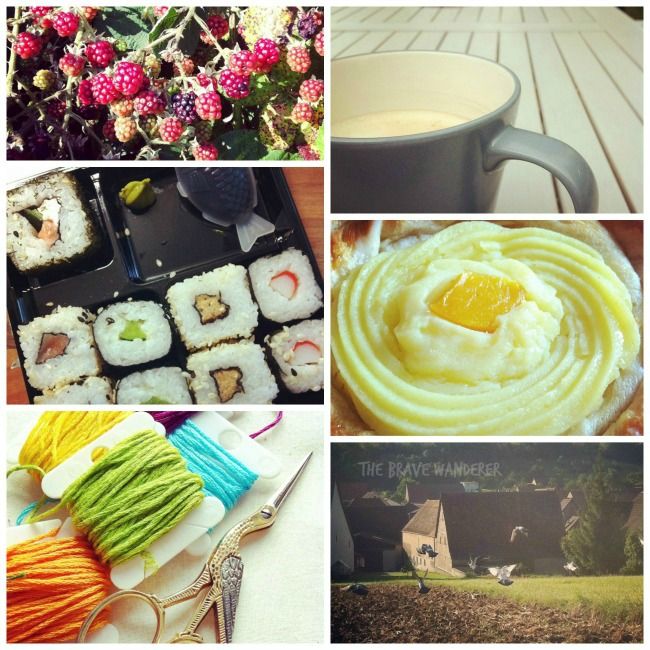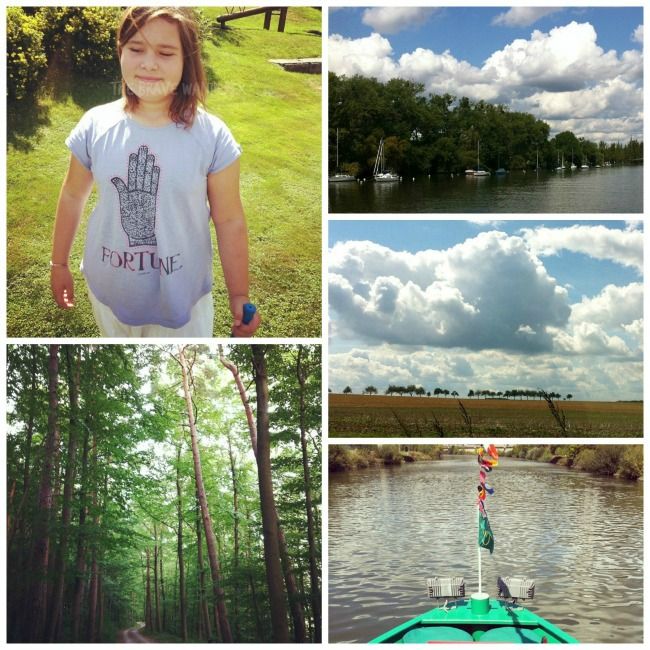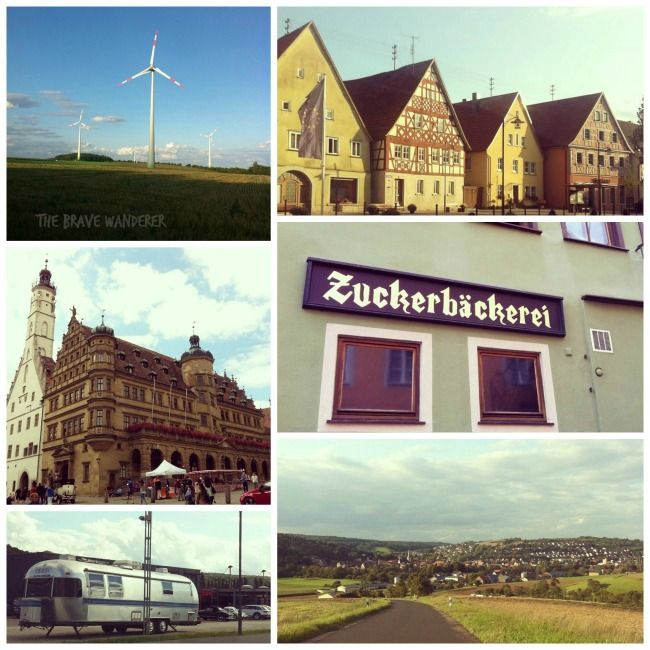 It's been a fun ride filled with lots of laughter and lots of good food.
Hoping for an even better September - happy Sunday!
Hugs,