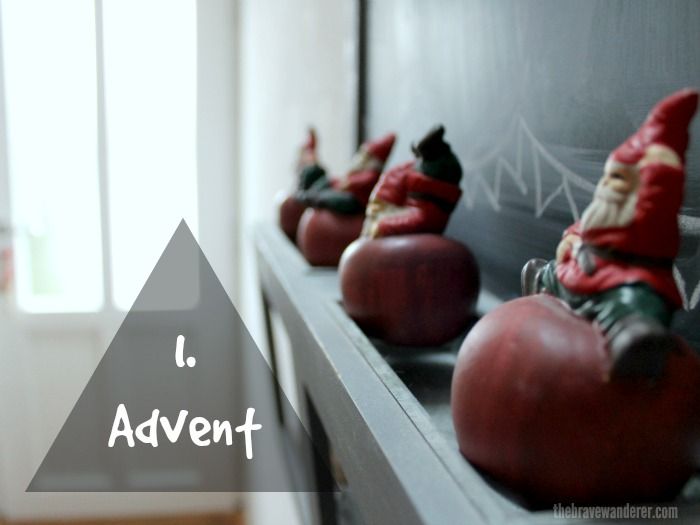 Can you believe it - the first Advent is here. Feels like it just came creeping up on me and I didn't even notice. Isn't it crazy how time flies by and before you know it the next year is about to start. It feels as though we just went through the holidays a little while ago, although it has already been one whole year. It just feels to me as if it weren't that long ago. Crazy, right?
I was so looking forward to this year finally coming to an end - it has been one bumpy ride and I am more than ready for a fresh start. A fresh start in so many ways. I am very excited about 2015 and cannot wait to see what is has in store for me.
Right now I am trying to enjoy 2014 winding down - work getting slower and Christmas preparations being in full swing. Shopping has started, candles are being lit and the advent calendar for my girl is waiting to be hung up tomorrow night for her to find it Monday morning.
It has been a busy day and I am about to hit the sofa with a glass of wine and a knitting project that needs to get off my needles to be sent out to a friend!
What are you up to this Saturday? Christmas shopping or decorating or maybe you have to work? Whatever it is - enjoy!
Hugs xxx