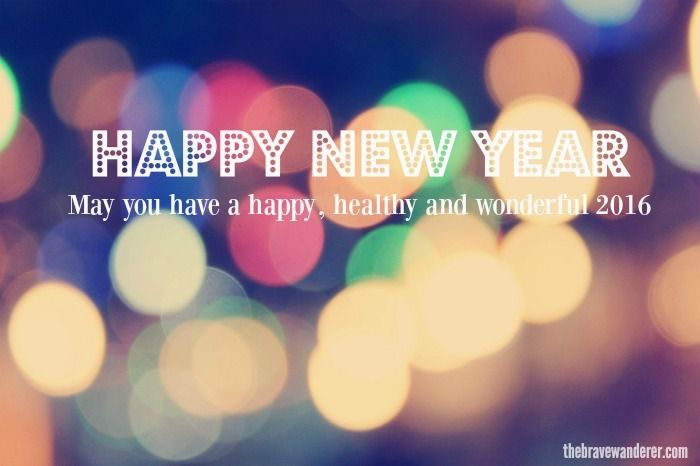 Here it is - the last day of 2015. I can hardly believe it. I remember last December 31st like it just happened. I am saying good bye to a wonderful 2015 which has
helped me believe
in the good again after a
crappy 2014
and welcoming 2016 with open arms hoping it will be an even better one!
Dear friends, thank you so much for your daily visits and heartfelt comments! I am so grateful for each and everyone of you! You are so wonderful and inspiring - DANKE!
Wishing you all a happy, healthy and wonderful New Year - see you on the other side!
Hugs xxx