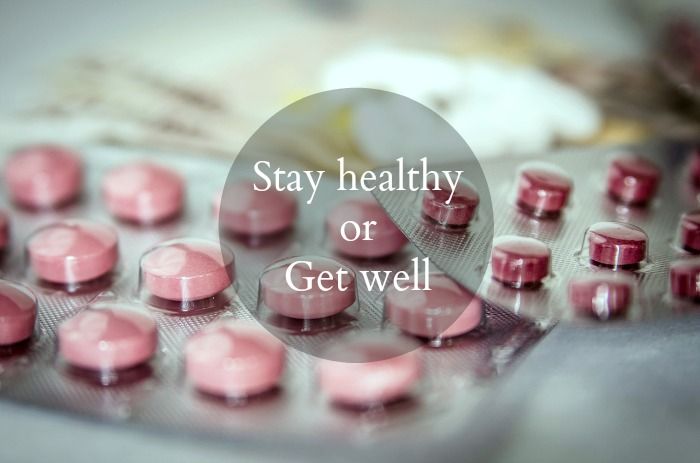 It's been rough week so far. Thank goodness Leonie is doing so much better! She was even able to go back to school 2 days ago. My recovery, on the other side is, taking a bit longer. The tricky thing is one day you feel so much better and think you are on the mend, only to find out the next day, that your body was playing tricks on you. I guess I will use the weekend to gain back some of my strength and hope to be back to normal by Monday. Until then, here are the things that are keeping me sane in one way or the other:
watching: Dexter, Dexter and even more Dexter thanks to Netflix
listening:
Nick Jonas
, I really like his new album, sounds so grown up
eating: chicken noodle soup
drinking: tea, tea and wait, well, yeah - tea
looking: at the constant snow fall outside my window
waiting: for it to melt away again, so it can snow again (that's what's the weather's been like this week)
reading: a lot about arthritis/ arthrosis to learn more about it and help our pup feel better
wanting: to get out of the house
having: a severe case of cabin fever
enjoying: being able to breathe through my nose - it's not stuffy right now!
smelling: nothing thanks to my sinus infection
hoping: to be better by Monday, so I can head back to work
wearing: warm socks all week long, even though I despise wearing socks, HA
following: the doc's instructions on taking my meds
wandering: who the German bachelor will choose (when you're sick you'll watch anything)
Now, how has your week been? Hope you are doing fine! Take care!
Hugs xxx