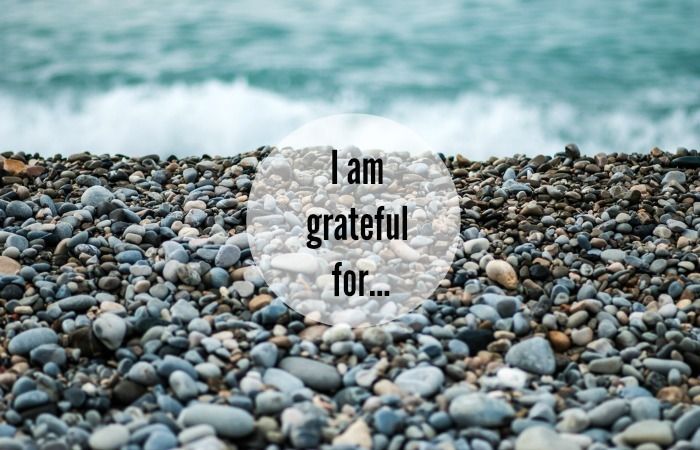 It's been a busy week and I didn't even notice how fast it went by again. Didn't we just wake up on a Monday and already Friday is here? Crazy.
I've had a lot on my plate both at work and at home and I am hoping for a little unwinding in the next two days. And although I sometimes lose sight of all the good surrounding me, because I am so invested by the everyday, there are lots of things I am incredibly thankful for.
Here are a few things I am especially grateful for this week:
- My husband making me coffee in the morning.
- A hug from Leonie when I send her off to school.
- A wagging tale and kitty meows when I return home from work greeting me at the door,
- Mindful co-workers making it easy for me to adjust to my new position.
- A bouquet of tulips from my mom - just because.
- Relaxing on the couch with my loved ones watching a movie.
- Dinner together - all three of us.
- A much needed massage to unwind.
What are you grateful for this week? What is it that keeps you going?
Have a wonderful weekend!
Hugs xxx