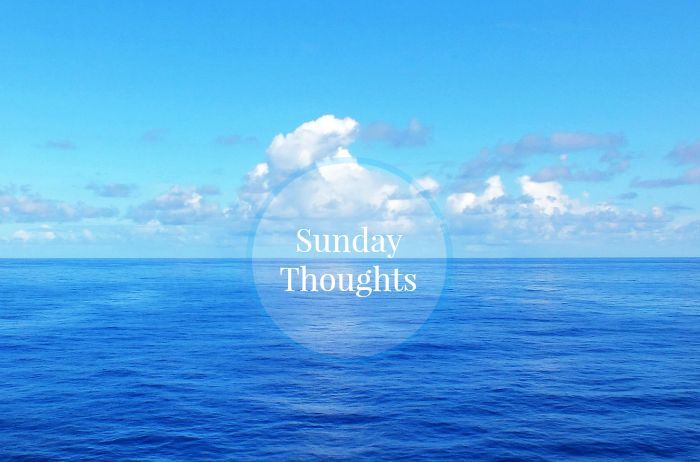 It's been a while…again…I know…life has been, well…busy. I thought i'd share a little of what's been going on in the past few weeks around these parts.
- School's finally out for summer. Last Wednesday was the last day of school and we are now off to 6 weeks of pure bliss free time.
- We will be off to the Baltic Sea on August 24th for 1 week of chilling by the seaside in a house nearby the ocean. Can. Not. Wait.
- I won't be off until August 19th which means 2.5 more weeks of work for me. Boo
- Last weekend we went to the local carnival and I had to go on some rides with Leonie…I felt so sick afterwards, I just had to eat all the chocolate popcorn on our way home in the backseat of our car - all by myself. HA
- On Friday we went to see "Paper Towns" and fell in love with it. Loved the appearance of Ansel Elgort at the gas station - lots of girls in the room starting swooning when he appeared on screen.
- Been obsessed with the soundtrack ever since. So me.
- Yesterday I took my girl on a shopping spree to the city and we had the best time. Of course we had sushi for lunch and coffee and ice cream before heading back home. I treasure these days so much - who knows, one day she won't want to spend them with me any more and someone else will take my place. Gotta take what you can get, right!
- Treated myself to a pedicure and loved it. Should do that more often. After all, we deserve it, don't we!
So, what's been going on in your neck of the woods? Hope you're enjoying summer as much as we are!
Hugs xxx