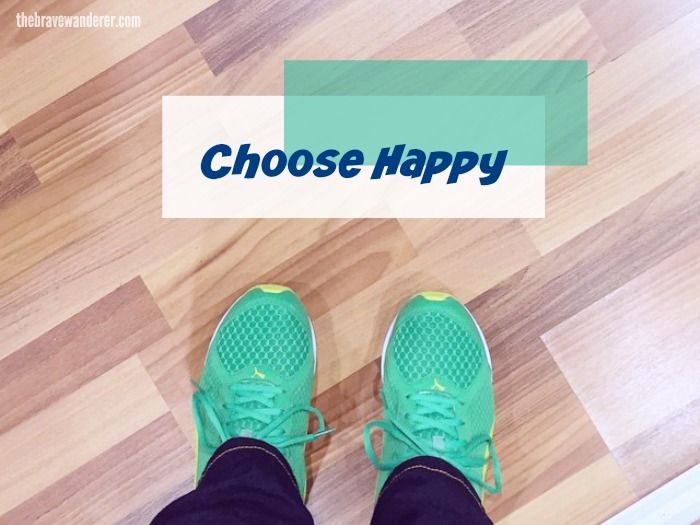 Guys, it's Friday! Aren't you so happy about that? I sure am. Although it's been a really good week, I am so ready for the weekend. I've had an awful lot of work at the office because my co-worker had to call in sick with the stomach flu and so I had to sub for her while still dealing with my own workload. So, yay to the weekend.
Here are 10 of my HAPPY MOMENTS this week:
1. Girl's night out
2. Dinner at an awesome Chinese restaurant
3. Movie night with my man
4. Warmer temps and the sunshine
5. Puppy walks after work
6. Flowers just because
7. Yarn shopping
8. Good laughs at the office
9. Commendations from my boss
10. Hugs from my girl
I am looking forward to a fun, relaxing and slow weekend!
How was your week and what are your plans for the
weekend?
I am linking up with these two wonderful ladies:
Hugs xxx
J O I N M E
FACEBOOK
●
TWITTER
●
INSTAGRAM