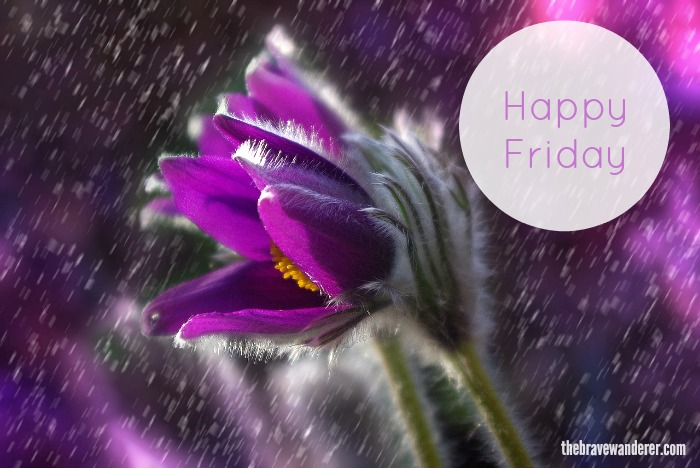 We've experienced all kinds of weather in the past few days. We went from temps in the high 60's low 70's a week or two ago to massive snowfall on
Tuesday morning,
to sunshine Tuesday afternoon, freezing cold temps during the past few nights and icy winds during the day, to sunshine this Friday morning. I've got high hopes for sunshine during the coming weekend, but I am not so sure it will happen.
It's been a "normal" week and it had lots of happy moments - here are a few:
1. Girl's Night out with Sushi
2. Movie date with my girl
3. Positive health news from a friend
4. Flipping through a magazine
5. Sunshine on my drive home
6. Compliments from co-workers
7. Awesome feedback from my boss
8. Planning a weekend getaway
9. Shopping for a new couch - again (hope we'll find something this time)
10. 13 year wedding anniversary today (we've been a couple for 23 years)
Ok, now you - tell me your happy moments of the week!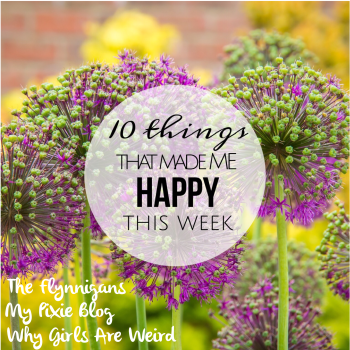 Hugs xxx