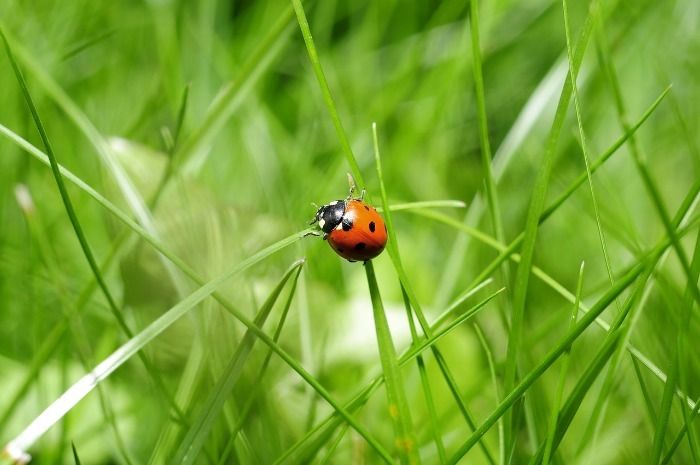 Sometimes it feels good to make a list of the things that are going on in your life at that moment - it can help keep things in perspective. And it is also fun to come back at a later time to see what you were doing,
say, a year ago or so.
So, here's what's been going on in my neck of the woods lately:
watching:
The Night Manager
and
Wayward Pines
reading:
Imagine Me Gone by Adam Hassett
knitting:
baby shoes for my new niece
listening:
The Lumineers
cooking:
Asparagus - it's the season here in Germany
drinking:
Green Tea
planting:
bamboo and hydrangeas
wondering:
when the temps will become more steady
staring:
at the rain
wishing:
it would go away and let the sun out
remembering:
summer camp way back when
hoping:
for a smooth ride through
Leonie's teenage years
There are certainly a lot more things going on and on my mind, but these are the ones I want to remember.
So, what's currently going on in your neck of the woods - what are you up to and what is on your mind?
Happy Monday xxx