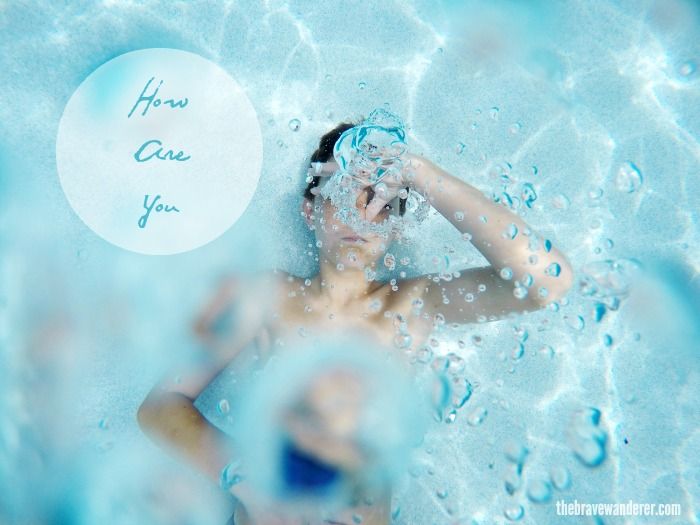 Sometimes I feel like I can't breathe. You probably know that feeling. When life's load gets way too heavy and you're having a hard time managing it all. Those moments force me to take a step back, so I can take a closer look at my situation and decide what to change in order to make things more bearable. Well, that sounds kind of harsh. Bearable. As if everything in life was tough. Not everything is tough, but a lot of things just are. We all know it. And we all know that place where things get too rough. Good thing we have people in our lives to help us get out of that place and move on.
Long story short - here's how I am today:
1. Exhausted.
2. Annoyed.
3. Hopeful.
4. Positive.
5. Ambitious.
Always try to see the good in the bad (see there are more positives than negatives up there). A day is never just negative. There is something positive in everything. We just can't always see it.
If you're having a tough day as well - take a moment and think of something good that already happened today. Maybe it was a hug from a loved one or a wet nose from your furry kid. Maybe a smile from your neighbor.
Positive minds live positive lives.
Ok. Now, did you think about it? What was it?
Happy Wednesday, friend xxx