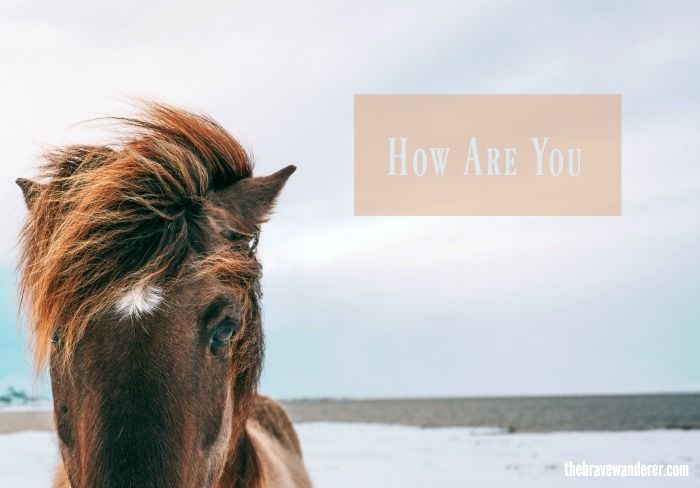 Happy Humpday, yay! Aren't you glad half of the week is almost over? I sure am. I have been subbing for my co-worker again and with the end of the year getting closer, work is super busy, so tackling 2 fulltime jobs every day is quite the task. All the while my co-worker is on a 2-week-long Carribbean cruise - well, thank you. Needless to say that I am craving a break really bad! Cannot wait for our Christmas break - 3.5 more weeks to go.
So, here's how I am today:
1. Overwhelmed.
2. Tired.
3. Busy.
4. Hopeful.
5. Content.
SaveSaveEven though life is so busy right now and I wished the day had more than 24 hours so I could get a little more sleep in, I am still happy and feel accomplished about what life throws my way. Because nothing and no-one can take this one down easily. HA
I have been thinking a lot latey. Don't we all tend to towards the end of a year? We start reminiscing about the past months and the things that happened throughout the year. A lot of people I have been talking to are glad to see 2016 go. It wasn't a good year for many, so they are looking forward to a fresh start.
For me my family 2016 has been a very good and successful year. We were able to grow and accompish so many positive things, so it won't be as easy for me to let go of it. But I am eagerly looking towards 2017 and cannot wait to see what it holds in store for all of us!
Happy Wednesday xxx