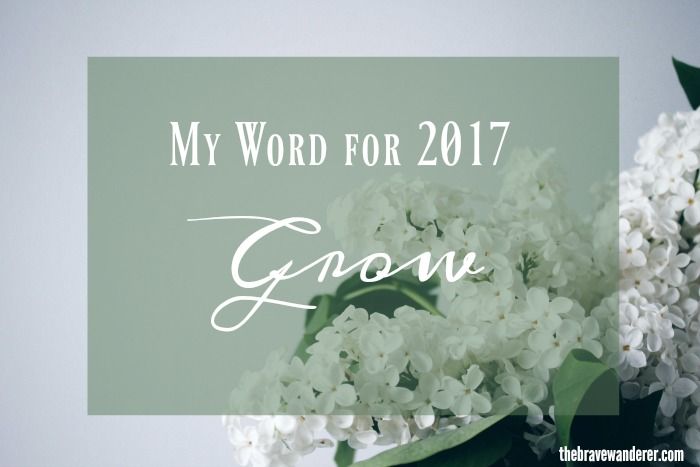 During these last few days of a year, we tend to look back and reminisce about the past 12 months. 2016 has been one hell of a ride and boy has it been a good one. It was one of the best years so far, I have come a long way regarding my career, my personal life and family-wise.
Career-wise I have been able to grow immensely, gained a lot of acknowledgement from both my boss, my team and co-workers as well as my family. I am very proud of what I have been able to accomplish and hope to enhance that even more in 2017.
In my personal life I have been able to gain new friends both online and off. I have been able to grow my blog into a direction I feel is the right one to grow towards even more over time. I have had to let go of a few so-called friendships as I have learned to let go of people who aren't good for myself. I have started leading a more healthy life which will certainly continue in 2017.
Family-wise I feel as though we have all grown together even more and everyone's place in our family has been strengthened because of the things we went through together. Family is the most important thing in life even though it can be exhausting at times - stick to those who love and support you for they know your true worth.
WHOLE
was my word for 2016 - and I lived through the whole year together with my family and friends embracing all of it, the good times and the bad times as well as the ones in between. The whole of 2016.
And even though WHOLE was a good choice for this past year, I feel as though another word would have been even more suitable. And because I feel that this other word will continue to be a part of my life in the coming year, as I intend to do a lot more of it, I have chosen it to be my OLW for 2017
G R O W.
I want to grow in any way imaginable. I want to grow my career and maybe start something entirely new, I want to keep growing my blog and continue growing new friendships both online and off and I want to grow personally. I am looking forward to watching the people around me grow and feel excited to see what 2017 holds in store for all of us.
With that being said - 2016 has held many
HAPPY MOMENTS
for me and I really hope it did for you as well. I know it has been a hard year for many and I wish you all the best for a happy and successful New Year.
Write down the highlights of your 2016, don't dwell on the bad, let go of what burdens you and don't forget to acknowledge yourself for what you have accomplished, for what you have and who you are!
Hugs xxx