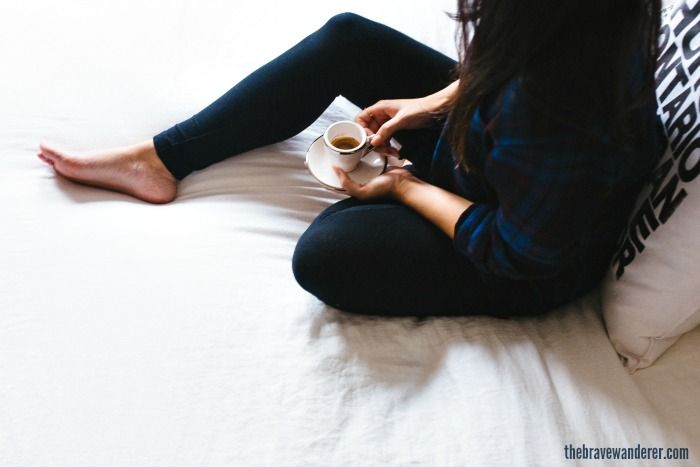 Do you want to collaborate with The Brave Wanderer? I love representing companies and brands that fit into my life and my blogging style. I try to be honest and true in my opinions and I enjoy promoting things I enjoy.
I have done several sponsored posts for a variety of companies in the past and if you feel we would make a perfect match, shoot me an email so we can work out the details.
chrissyzang@gmail.com
Looking forward to hearing from you.